Save 16% with the code: MAXHUG
Do you wanna buy some very advanced CBD products from Ojai Energetics? Use my coupon code to get a 16% discount on any products (excluding subscriptions) to save some budget.
The discount code MAXHUG works in the Ojai Energetics Shop.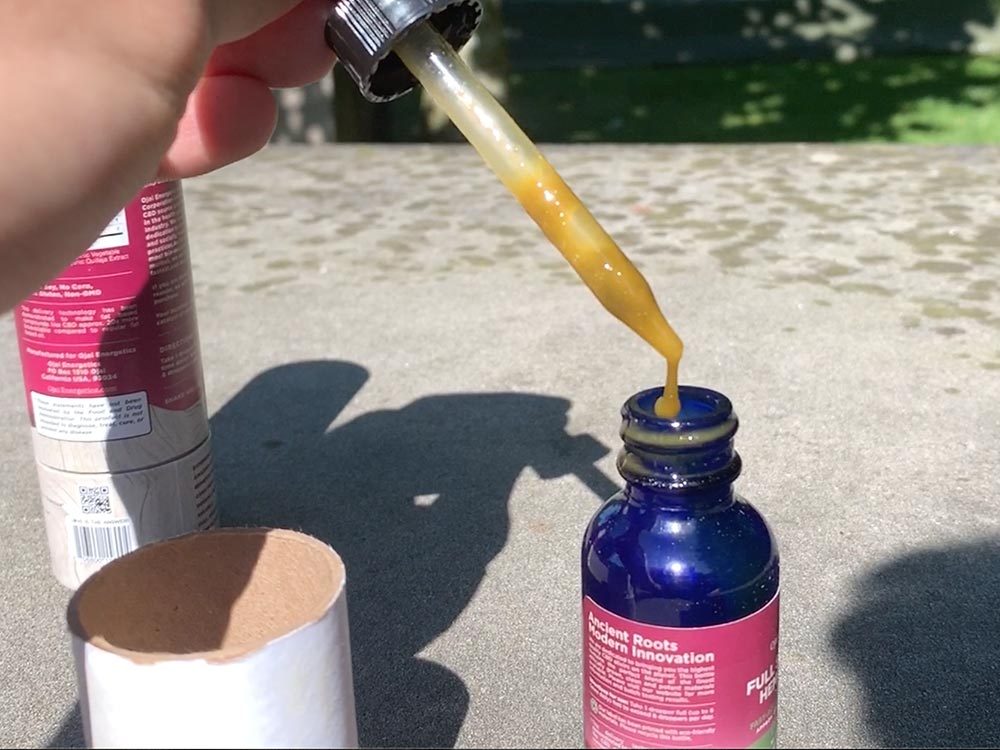 You can also check out my review on Ojai's Full Spectrum Hemp Elixir.
If you use my coupon code you'll get 16% off and karma points for supporting me. I will get a small commission from Ojai if you use my code for your purchase at zero cost of you.
This helps me to produce more content for my YouTube, Podcast and blog. ✌🏻