Kion is a biohacking products company founded by Ben Greenfield who is one of the most famous biohacking athletes and authors. Kion offers a small range of high end supplements and foods.
Two of my favorite Kion products include: 1) The Kion coffee for my regular biohacking coffee and 2) The Kion clean energy bars.
You can save 10% off your order at GetKion.com with my coupon code 'MAXHUG'.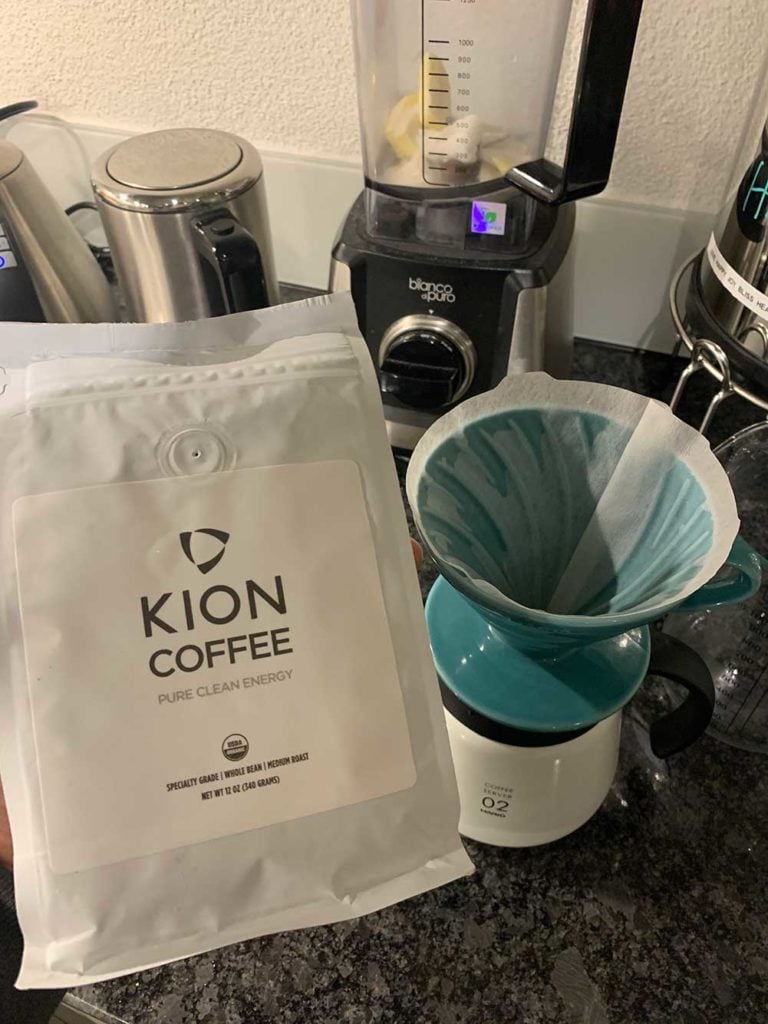 On my YouTube channel you can find reviews of Kion products.