Qualia Mind Discount Code
SAVE 15% WITH COUPON CODE: MAXHUG
Looking for a way to improve your brain and also to save some cash on Qualia?
Just enter MAXHUG at the checkout as discount code. 
This code works for all products in the Neurohacker Collective Shop.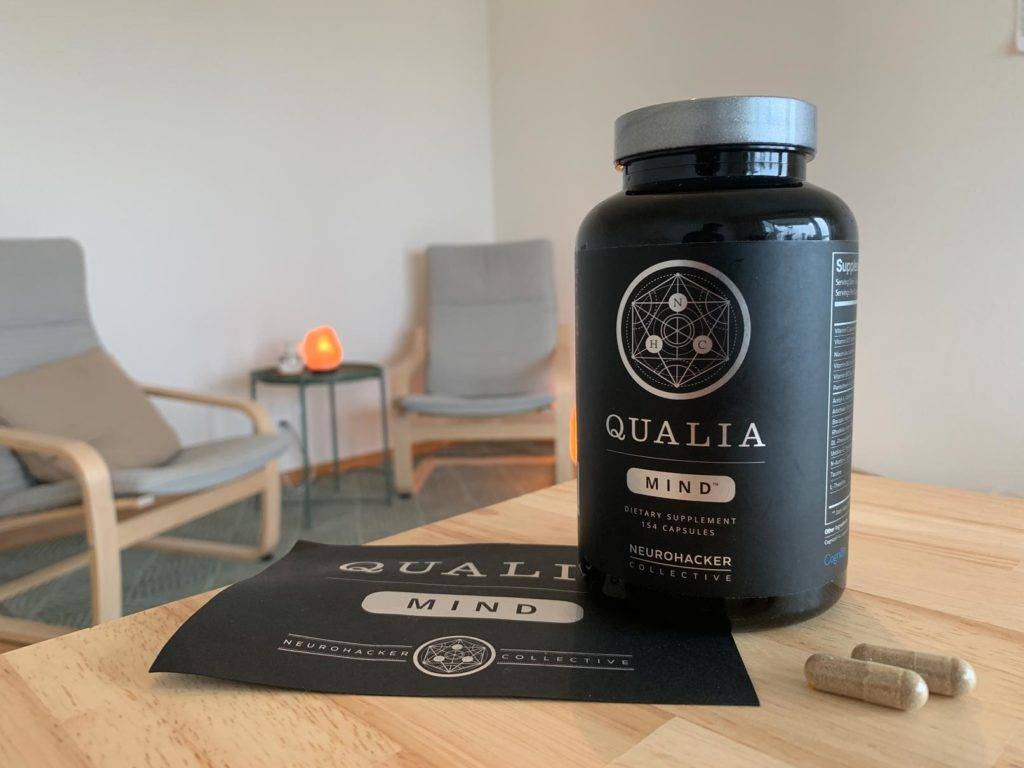 How to apply the discount code
Just copy the code MAXHUG and paste it into the "discount code" box at the checkout.
Where to buy Qualia Mind
I suggest you get from the official Neurohacker Collective (NHC) shop. NHC are the producers of Qualia so you can be sure to get a genuine and fresh product when ordering directly from them.
They also often offer additional discounts on your first month of a subscription. Sometimes up to 50% off AND you can still add my 15% discount code on top of that. Which means you can get one bottle of Qualia Mind for less than 60 bucks 😱
Qualia Mind 30-Day review with quantified results
If you wanna learn more about Qualia Mind and how it can help you.
Check out my 30-day review on Qualia Mind.