Alignment
Every human has an infinite inner and outer universe to explore.
When we are not effectively dealing with past stories, emotions or beliefs, our inner parts often conflict each other.
We might feel drained in energy and purpose by relationships, our career or unhealthy habits. We feel slowed down and not moving forward. We know that there is more in life than "this".
In our 1-on-1 alignment sessions you will learn how to align all dimensions to your higher purpose and how to express and unfold your true potential in the physical world.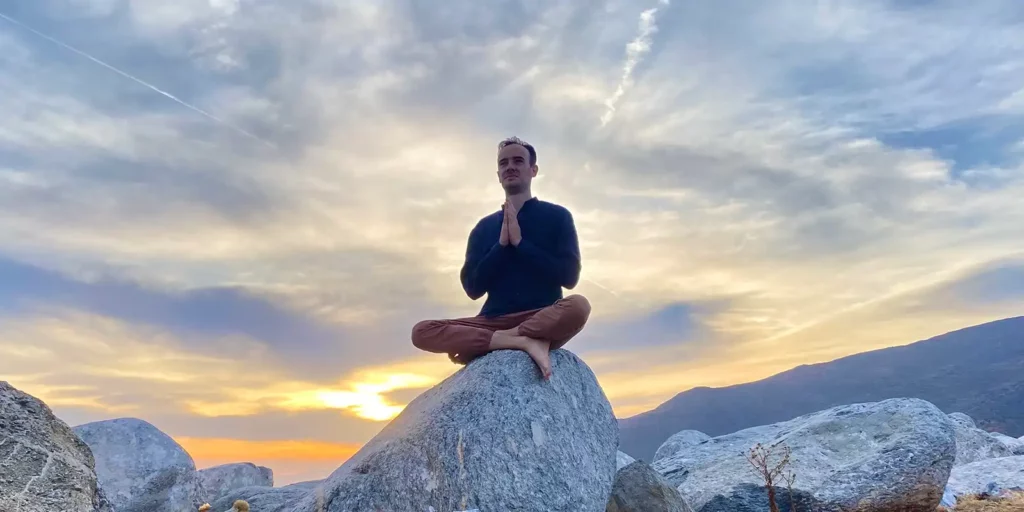 Shedding of Old Layers
Do you hold emotions, beliefs, and old stories that hold you back to live your highest purpose?
Do you feel there are inner parts with conflicting desires and beliefs? Do you feel a conflict between your higher calling and current relationships with your work, friends or partner?
In our sessions you will learn the tools to identify and transform inner parts and how to shed old layers that no longer serve you.
Testimonials
Max is a very centered and grounded coach who quickly came down to the core of what was going on inside of me.
I really enjoyed his friendly approach while he simultaneously wasn't afraid to address the difficult stuff.
As an already fully self aware person (if one might say that of oneself) Max still gave me new angles and insights during our coaching.
I recommend working with Max for anyone who wants to grow beyond their current version of Self.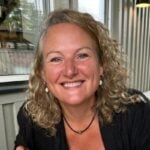 Marjolein
The Netherlands
1-on-1 Alignment Sessions
My purpose in our 1-on-1 sessions is to empower you to:
FEEL & Know your deepest purpose, your soul's mission, your highest calling.
ALIGN your inner and outer dimensions to your highest purpose.
CONNECT to the universal unconditional Love that fuels your soul, grounds your being, and centers you moment-to-moment in your deepest essence.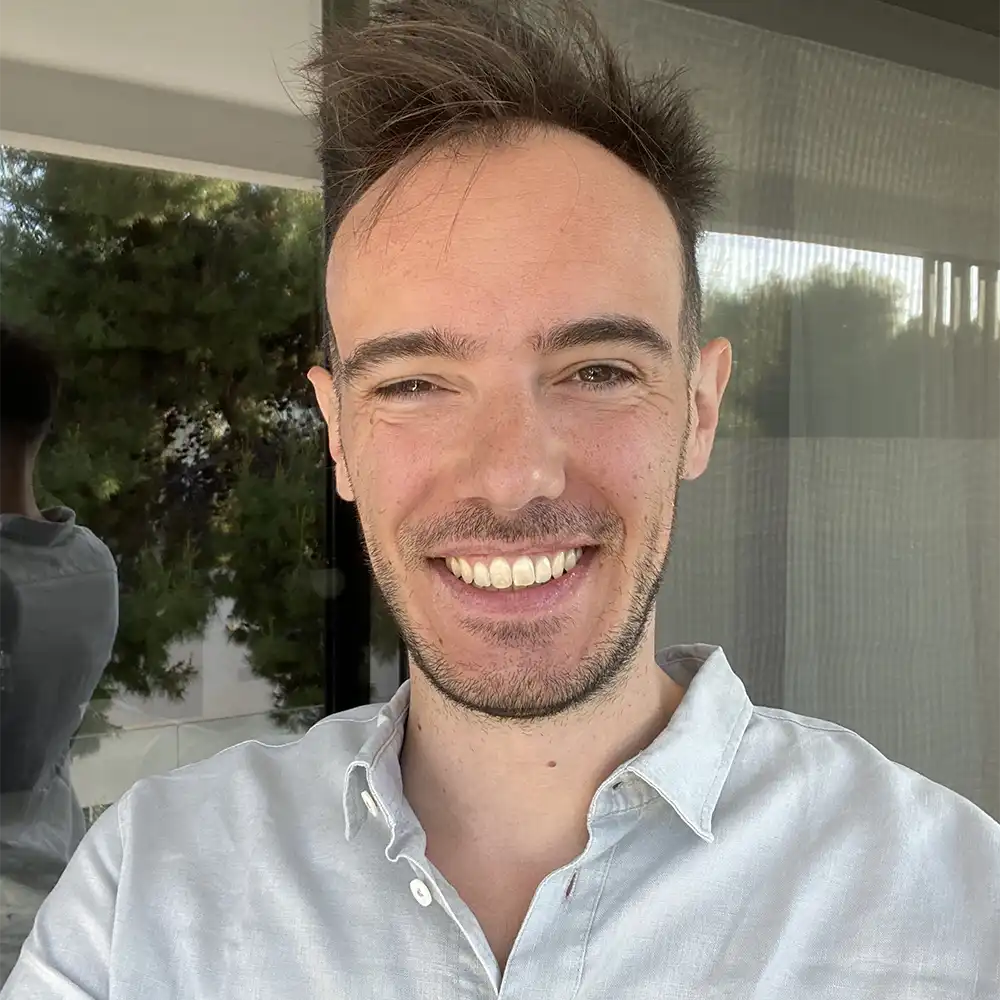 How To Work With Me
Discovery: In this 45 minute session we explore our energetic fit, the status quo, and start work on what's most important at that moment. After our discovery session we both decide if we want to continue our work together.
The Work: We will plan 6 to 10 alignment sessions over the next 3 months. We will explore what serves your highest purpose, the tools you need to integrate, and what shedding is there to be done.
Align & Shine: I don't want you to be my client forever! Actually, I wanna lose you as my client after a year. What? Yes! You will have learned all the necessary skills, tools, and build an inner guidance to continually align & shine your highest purpose through all dimensions. For any special circumstances you can of course, always book a single session with me.
Book Your Discovery Session
Book your Discover session here and align to your higher self.
After your payment, you will get an email with date proposals for our discovery sessions.
FAQ
Pricing: Investment Into Your Highest Self
The biggest investment anyone can make, is the one into aligning and living your highest purpose. I've invested over 50'000 Swiss francs (55k USD) over the past 5 years into my healing, aligning, and growing. And it was more than wort it.
The discovery session is 50 CHF. There is no obligation to book any other session.
The following sessions will be an investment of 111 CHF per session and will be paid upfront for the first package of 5 to 10 sessions. That's a total of 555 – 1'110 CHF (roughly 1:1 USD/EUR).
Session Length
A session is usually 45 to 75 minutes long depending on what is needed.
Time Zone & Session Slots
All sessions take place Mondays to Saturdays between:
09:00 – 18:00 CEST / 00:00 – 09:00 am PT / 03:00 – 12:00 pm ET
Payment Methods
You can pay by credit card or send money via Wise.com / bank transfer.
Business Invoice
You will get an invoice for your business expense accounting.
Video Call Platform
All sessions will usually be hosted via Google Meet. Exceptions for technical challenges can be made. Then we'll use Telegram or Facetime.
Rescheduling
If you need to reschedule a lesson, please do so as early as possible. For cancelations within 48 hours of the booked session there will be no refunds or credits.
Disclaimer
This offer is not Intended to diagnose, treat, cure or prevent any disease. The alignment sessions are for healthy individuals without medical/psychological conditions. The alignment sessions do not replace sessions with a doctor or psychotherapist.